Haiti: FIFA Ranking: Haiti wins 23 seats
Haiti won twenty-three (23) spots in the latest world ranking of the Federation Internationale de Football (FIFA) published on Friday.
With 377 points, the Grenadiers are now pointing to the 86th position in the latest world rankings published by FIFA this Friday, October 16 and in which Brazil reigns with 1632 points ahead of Spain. Thus, the teammates Pierre Richard Bruny abandoned the 109th position they had occupied last month to climb to 86th place.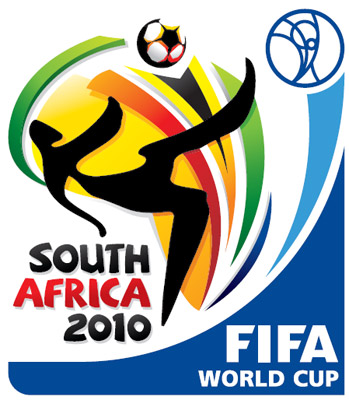 Haiti has also won three 3 places in the ranking of the CONCACAF Zone from the 14th to 11th place before a host of teams like Barbados, Grenada and other ... but remains far behind the USA, leader of the area, Mexico (2nd) and Honduras (3rd) are the three globalists and Costa Rica (4th) who captured the space available to the blockaders cons Uruguay 14 and 18 November.
Since its bloody defeat last July 19 in Dallas against Mexico (0-4) in the quarterfinals of the Gold Cup in 2009, the selection of Haitian football has been played a single game.
Note that the best growth of Haiti in this classification is so far the 38 seats it had won in July 1996 while his best world ranking was the 66th place she had occupied in November 2007.
NB: The publication of the next FIFA ranking will be held November 20.
Source: Lenouvelliste
Translation: Levanjiltv