Drug-Haiti: Haitian police destroyed vast plantations of marijuana in the Artibonite
The HNP has destroyed this weekend two plantations of marijuana found in the localities and Acacia Dam, respectively in the municipalities of Marchand Dessalines and Petite Riviere de l'Artibonite.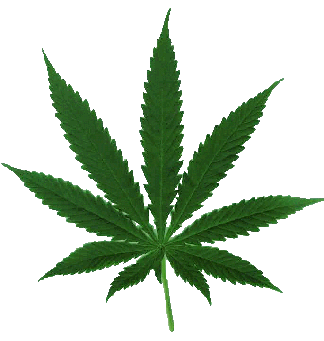 The leader of the Brigade of the fight against drug trafficking (BLTS), Patrick Israel, no less than six individuals were arrested and a firearm was seized during the operation. Marijuana leaves drying in the sun among individuals apprehended, it was learned.
The police set fire to the plantations of drugs spanning four plots of land.
Patrick also reported that Israeli agents were in the order laid hands on seeds of illegal products, without revealing the origin and progress of these seeds. "I am careful to make certain disclosures because the investigation is ongoing," said the authoritative voice of the HNP.
A series of measures have been taken to achieve the destruction of plantations of marijuana. The area is remote, the security forces, officials of the DCPJ BLTS and used heavy equipment to clear a path to allow access.
Source: PC / HPN (French)
Levanjiltv: English translation