Avatar is the No. 2 Movie of All Time
January 7, 2010
That was quick! With Avatar making over $1 billion in just three weeks, we knew it would keep setting records. Currently, Avatar has climbed to the No. 2 movie of all time at the box office.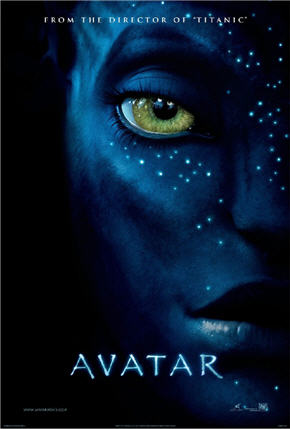 After passing The Lord of the Rings: Return of the King at the worldwide box office, the next stop is the No. 1 spot. So what movie will Avatar have to beat?
James Cameron's own Titanic. There's no telling whether or not Avatar can beat Titanic's record $1.8 billion worldwide gross, but given that all estimates about this movie's success have been too low, don't rule out Avatar reaching the No. 1 spot.
Source: Yourmoviestuff.com