American Airlines in the crosshairs of the Senate
Officials from American Airlines in Port-au-Prince will be convened shortly to the Ministry of Trade because of a dispute between Senate President to agents of that company.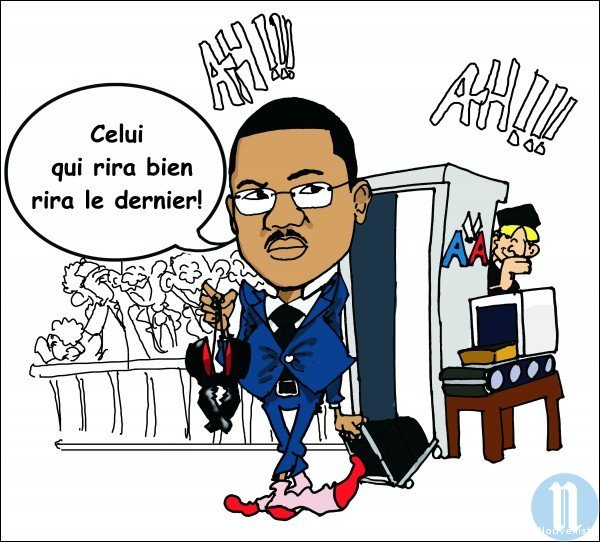 Haiti: An altercation involving face-to-face Wednesday, January 6, 2009, Senate President of Haiti, Kely C. Bastien, and employees of the airline would be the basis of this situation. The MP, witnesses reported, accompanied his colleague Senator Melius Hippolite which was evacuated to Miami after suffering an acute stress when officers of the American Airlines him respondent ordered to remove his shoes metal detector pass giving access to the departure hall. A lively discussion took place between Senator Bastien and agents of the airline.
Outraged, the President of the Senate has complained to the government. According to one informed source, officials of American Airlines will be explained next week at the Ministry of Commerce. Relatives of Parliament, also cited by the news agency, say that foreign diplomats stationed in Haiti have never been forced to remove their shoes. And the Haitian parliamentarians and diplomats would never had more to do in the airports of the United States and elsewhere. Former Haitian Prime Minister Michele Pierre-Louis, said the agency has experienced similar troubles at the airport in Port-au-Prince a few days after the vote of censure by the Senate of the Republic had imposed.
Source: Lenouvelliste (French)
Levanjiltv: English Translation