Europe will pay 400 million euros for the reconstruction of HaitiHaiti:
The ambassadors of the European Union (EU) in Haiti announced Saturday that the 27 would contribute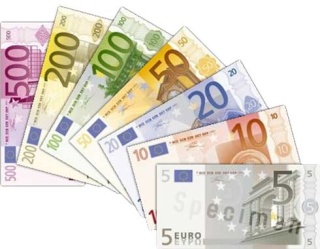 up to over 400 million program of reconstruction of the Caribbean countries devastated by an earthquake January 12.
"The EU stands ready to support reconstruction efforts in Haiti through huge financial resources of 400 million euros," said Jean-Marc Ruiz, Office of the European Commission in Haiti.
Many European NGOs working in Haiti to carry on the humanitarian assistance of the European Union, he said.
"The EU wants to support the Haitian government so he can drive the entire reconstruction effort in Haiti, strengthen government capacity to take things in hand", for his part said the Ambassador of France Didier Le Bret.
"A substantial package of financial resources of more than 200 million euros for reconstruction efforts in the longer term the government," is also planned, said for his part Jean-Marc Ruiz.
Several technical missions from countries of the EU are currently in Haiti working alongside the Haitian government authorities.
European diplomats have also announced a budgetary support for the government to enable it to cope with emergency expenses, pay staff and rehabilitate street, said Mr. Ruiz.
He also welcomed the efforts of individual Europeans, as private, could "contribute massive, sometimes even more than the governments of EU countries.
Source: Lenouvelliste (French)
Levanjiltv: English translation