Moderate earthquake of magnitude 4.7 in the region of HaitiHaiti:
A moderate earthquake magnitude 4.7 shook the region Monday to Haiti at 04:36 AM local, said the American Institute of Geophysics (USGS).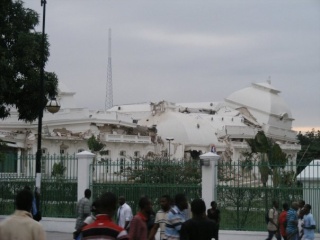 The epicenter was at sea 35 kilometers west of Port-au-Prince, the Haitian capital, according to the USGS.
No damage or casualties were reported so far.