200 houses under construction in Gonaives
Haiti:
The construction of a small village for the homeless in recent storms began in the city of Independence. This project funded to the tune of 2 million euros by the Irish people will be executed by the firm Herven.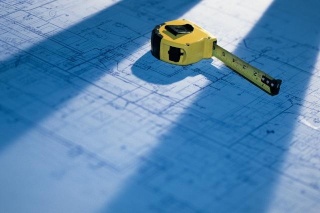 The dull white town, situated at the northern entrance of the city of Gonaives, was chosen for the realization of this work which will last 4 months. It will have all basic infrastructure.
Source: Lenouvelliste (French)
Levanjiltv: English Translation