Michelle Obama will visit Haiti this tuesday
Michelle Obama, the first lady of the United States, will visit on Tuesday in Port-au-Prince, Haiti Press Network has learned. The U.S. First Lady will meet with Haitian authorities.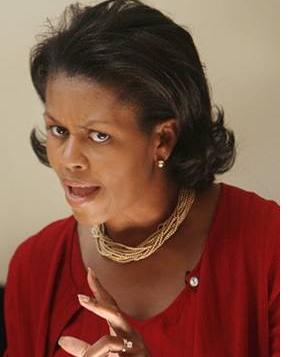 The visit of the wife of President of the United States in Port-au-Prince comes as the country prepares to mark the third month since a massive earthquake devastated the capital and several other cities in Haiti .
Michelle Obama spend less than twenty four hours in Haiti, but she will have time to visit sites hosting victims of the earthquake and to meet the first lady of Haiti Preval Elizabeth, we have also learned.
Source: HPN (French)
Levanjiltv: English Translation